Taylor Made Pipe Plugs
We Make Plugs That Fit Your Needs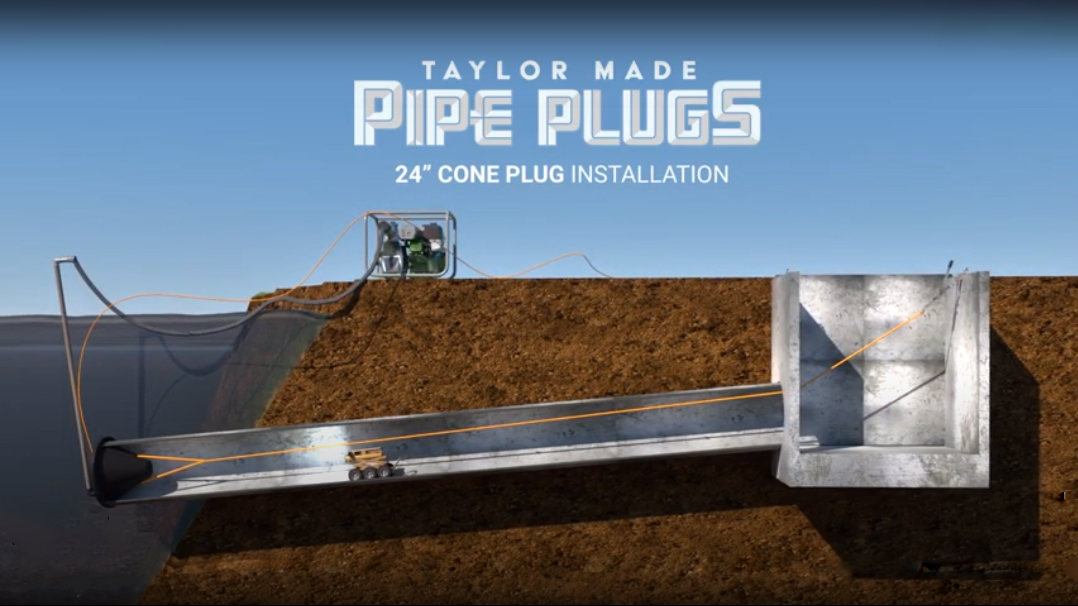 New Product
If you have pipeline that is required to be video inspected, this plug will save you a lot of time and money. The Cone Plug can easily be put into place and drain the pipe without ever having to get in the water or pump an entire lake down.  Check out the video to see how this revolutionary product can help you on your next project.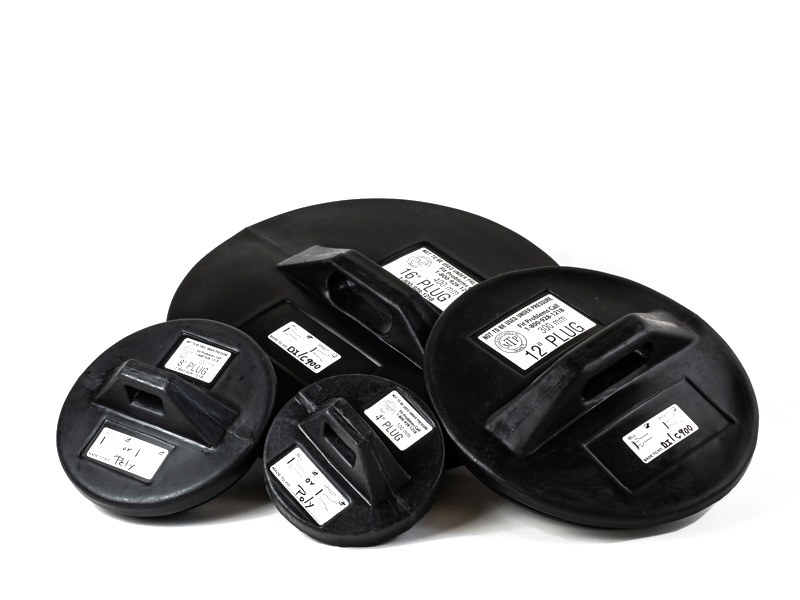 Non-pressure plugs are a great way to save money and keep your pipe clean. They fit all types of pipe from 4"-60". They are typically used as a plug to keep pipe free of water, debris, animals, etc. during construction of a pipeline. They are also used for many other applications that need to have a round hole plugged.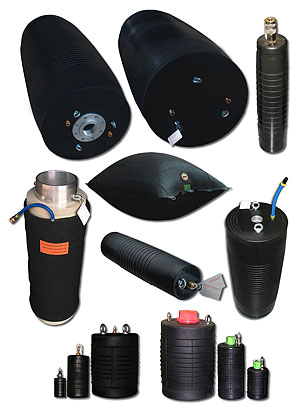 The inflatable pressure plugs come in a wide range of sizes and PSI ratings. The great thing about these plugs is the durability and the size range of the multi-size plugs.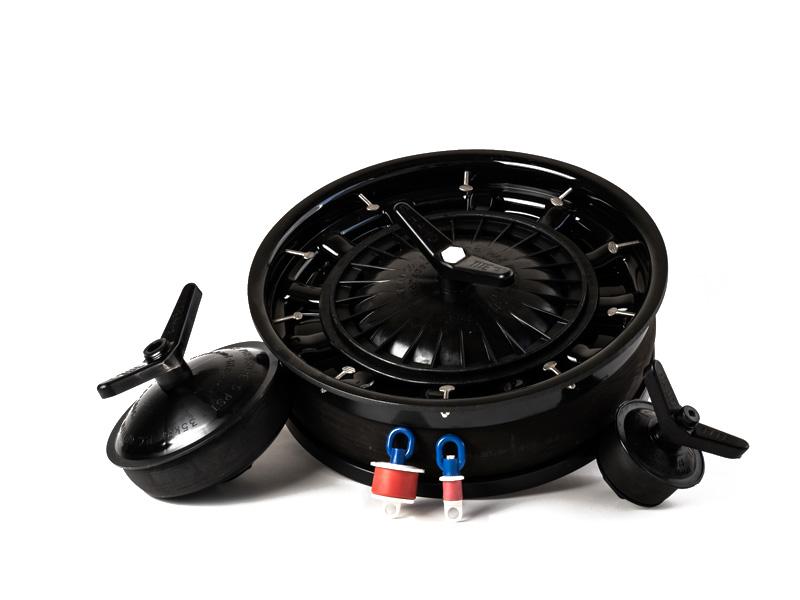 These Mechanical plugs are non-inflatable pressure plugs. They are an easy and cost effective way to plug your pipe. They easily expand to fit your pipe by simply turning the handle of the plug.